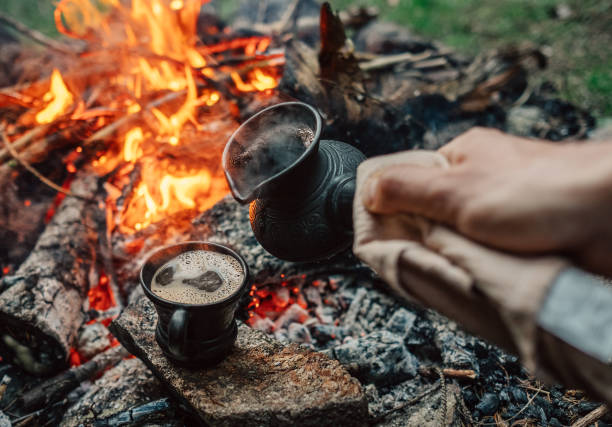 Pressure Sensitive Labels: An Option for Marketing and Advertising Craft Beers
There are several beer drinkers in the world and probably its number is increasing year by year. Although commercial beers are commonly supplied for these people, craft beers are also trying to get into the market.
What are craft beers?
Craft beers are traditionally brewed particularly without using a mechanical system or modern-day machine. These are usually produced by small beer brewing companies or microbreweries but are highly notable in terms of quality, flavor, and the brewing methods. The fact about craft beers is, it tries to get established in the existing beer market by competing with other commercial beer companies. Moreover, microbreweries for craft beers are also increasing.
Craft Beer Survival Tactics
Essentially, a craft beer company is filled with a wide array of business competitors. Fundamentally speaking, this field has to battle against the existing large breweries …